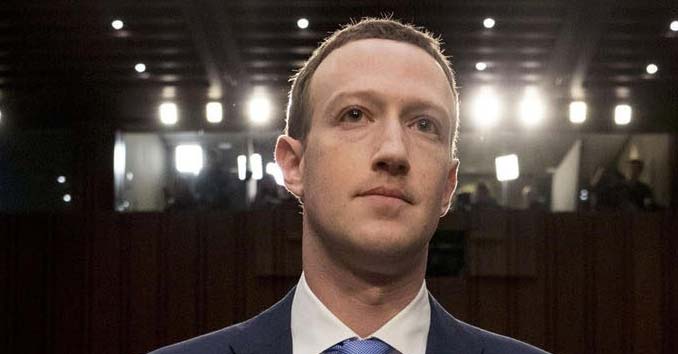 On a day when its chief operating officer, Sheryl Sandberg, was being grilled about censorship issues by Congress,  a new study published today says that  1-in-4 people have deleted the Facebook app from their phones.
A survey conducted by the Pew Research Center found that Facebook users ages 18 and older have made big changes to how they use Facebook over the past year:
54% of users have adjusted their privacy settings
42% have taken a "several weeks or more" long break from Facebook within the last year.
26% have deleted the Facebook app from their phone
74% have taken at least one of these three actions in the past year.
Pew gathered these findings by surveying a group of U.S. adults between May 29 and June 11, 2018.
"It's certainly been a year of scandals for the social media behemoth," reports TechCrunch about today's survey findings, "which started 2018 already on the back foot already in the wake of Kremlin-backed election interference revelations — and with Mark Zuckerberg says his annual personal mission for the new year would be the embarrassingly unfun challenge of 'fixing Facebook.'
There's also a clear generational trend to Facebook use. The data becomes more telling when broken down into age groups.
44 percent of users aged between 18 and 29 said they had deleted the Facebook application. That compares to 20 percent between the ages of 50 and 64, and 12 percent 65 years and older.
A greater number of younger adults are changing their privacy settings compared to older adults as well.