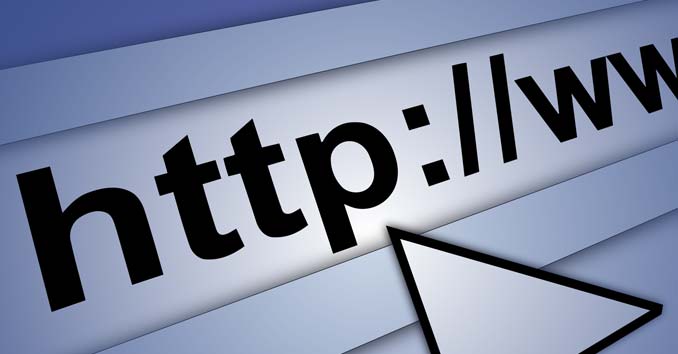 While most banks and credit unions long ago migrated to HTTPS, some of their marketing channels and blogs are still using HTTP protocols. If you're getting ready to make the switch Google is suggesting that you keep it simple and use 301 redirects.
On a webmaster video hangout yesterday, Google trends analyst John Mueller made it clear that websites migrating from HTTP to HTTPS need to use 301 redirects on a per-URL basis. He said you should not use other types of redirects and to stick with 301 redirects for these types of migrations.
Mueller said that "if you start using other kinds of HTTPS result codes for redirects, then… we kind of have to reconsider and think 'well, are they doing something unique here that's not just a generic site move?'" He said that will then lead Google to reprocess each and every URL, which could result in making "these moves take a lot longer and make it a lot harder for us to just pass on all of the signals to the new version of the site."
Back in 2014, Google announced the HTTPS ranking boost, and since then, websites using HTTPS have seen a small boost in their website rankings.
Here is the Full Video: