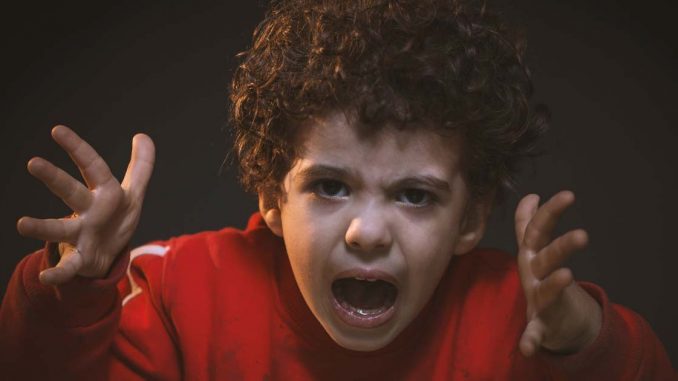 They try to push their products.
Social media marketing is about building relationships with your customers and your prospects, not trying to push every product and service you have down their throat. People aren't on social media to be sold; they're using social media to connect, share, and strengthen relationships.
They start looking desperate.
Stop asking people to like your pages, your posts, and your Facebook page. Instead, start adding value. Give them a reason to like your social media channels without even having to ask.
They start posting and sharing nonsense.
Whenever you post you need to ask yourself four questions.
Does this help my brand?
If I received this post would I want to read it?
What value am I adding for my customers?
Why am I posting it?
They don't post with regularity.
Once you start interacting, don't stop. To truly be effective, and keep your prospects engaged, you need to post regularly. Come up with a content calendar and a posting schedule; then stick to it. One of the quickest ways to lose your followers is to stop interacting with them.
They ignore their customer's questions.
Most bank marketing departments make the mistake of using social media strictly as a marketing tool. In doing so, they often ignore the customer service aspect of the medium. If your customers are taking time to connect with you through social media, they expect to have a two-way conversation. If you're not taking the time to interact with your customers your not using social media to its full potential.