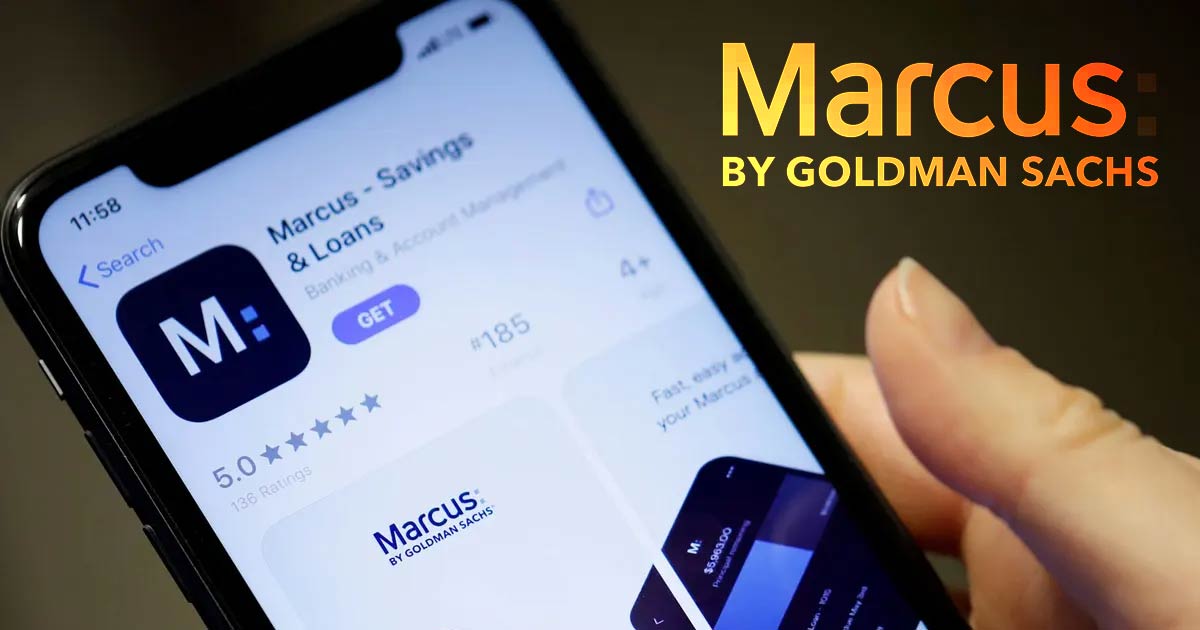 Goldman Sachs' consumer digital banking unit Marcus is reportedly set to see huge losses this year: the firm is bracing for a 35% drop in earnings!
According to the bank's internal projections, Bloomberg News reported on Tuesday, Goldman Sachs' bank, known as Marcus, is expected to lose at least $1.2 billion in 2022. The losses come even as the bank managed to secure 13 million customers, grow deposits to more than $100 billion, and added credit-card tie-ups.
The losses followed a considerable number of exits from the consumer bank last year. Reports at the time suggested an "avalanche" of overworked and exhausted engineers, designers and product managers were fleeing the bank. At the time, Goldman dismissed the stories saying Marcus remained a "magnet for talent."
Goldman Sachs launched its consumer-banking arm six years ago to find income streams away from its core trading and banking businesses, but over the last year troubles inside the bank have seen much of its top talent fleeing from the bank, including Goldman Sachs consumer bank branding chief Dustin Cohn.
Cohn joins other top executives, including Omer Ismail and David Stark, in leaving Goldman amid plans to scale its retail banking business. Some left to help direct competitors, as was the case of Ismail and Stark, who left to join Walmart to create a fintech start-up.
"We would hope and expect that Goldman holds the managers' feet to the fire in the consumer operation," Mike Mayo, an analyst at Wells Fargo & Co., told Bloomberg. However, bleeding money in that unit "could have additional scrutiny if legacy businesses don't perform as well as in the past couple of years."
It's the kind of venture where you could find a new revenue stream or "get your head handed to you," he said.