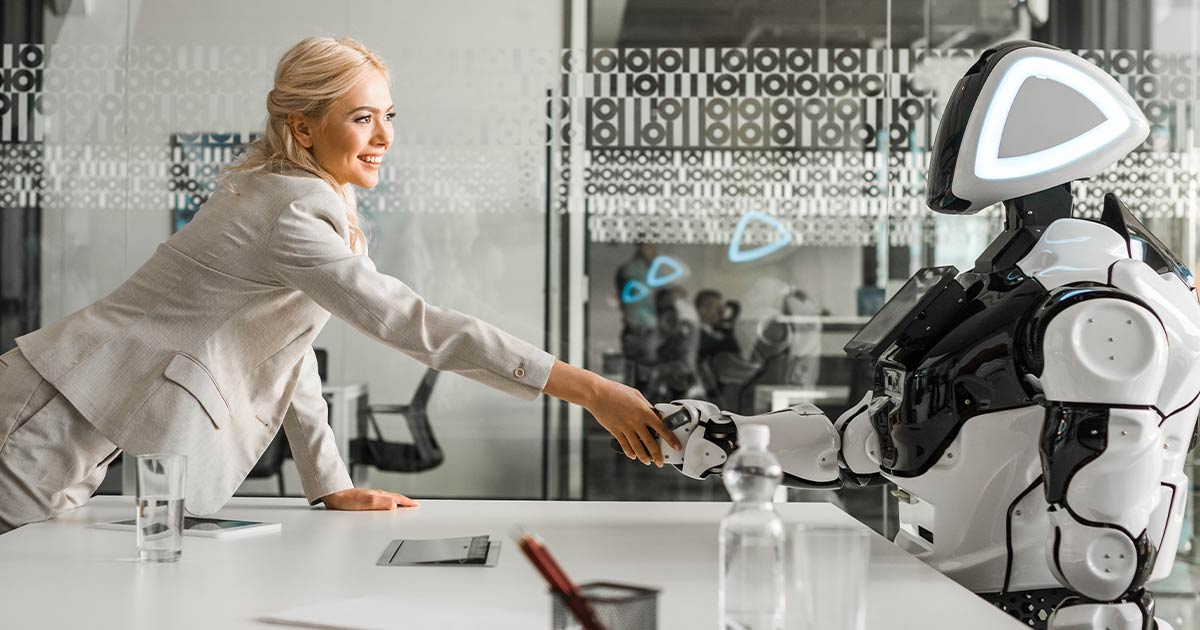 Over the last couple of years, the AI hype has become a topic of conversation in board meetings throughout the industry. But unfortunately, regulators are signaling a crackdown and tighter rules on using AI and machine learning.
Last month, The Consumer Financial Protection Bureau (CFPB) issued a warning for lenders that use AI or machine learning to underwrite loans or issue credit. The CFPB told lenders they need to be prepared to explain to customers the reasons for denying a credit application and how AI was used to determine the decision.
The memo encouraged whistleblowers to come forward with informatio about companies using technologies, like black-box models, in ways that violate ECOA and other federal consumer financial protection laws.
"Companies are not absolved of their legal responsibilities when they let a black-box model make lending decisions," CFPB Director Rohit Chopra said in a statement. "The law gives every applicant the right to a specific explanation if their credit application was denied, and that right is not diminished simply because a company uses a complex algorithm that it doesn't understand."
The warning followed an interagency request for information released by the CFPB, the Office of the Comptroller of the Currency (OCC), the Federal Reserve, the Federal Deposit Insurance Corp. (FDIC), and the National Credit Union Administration (NCUA) in March 2021, aimed at gathering insight on financial institutions' use of AI.