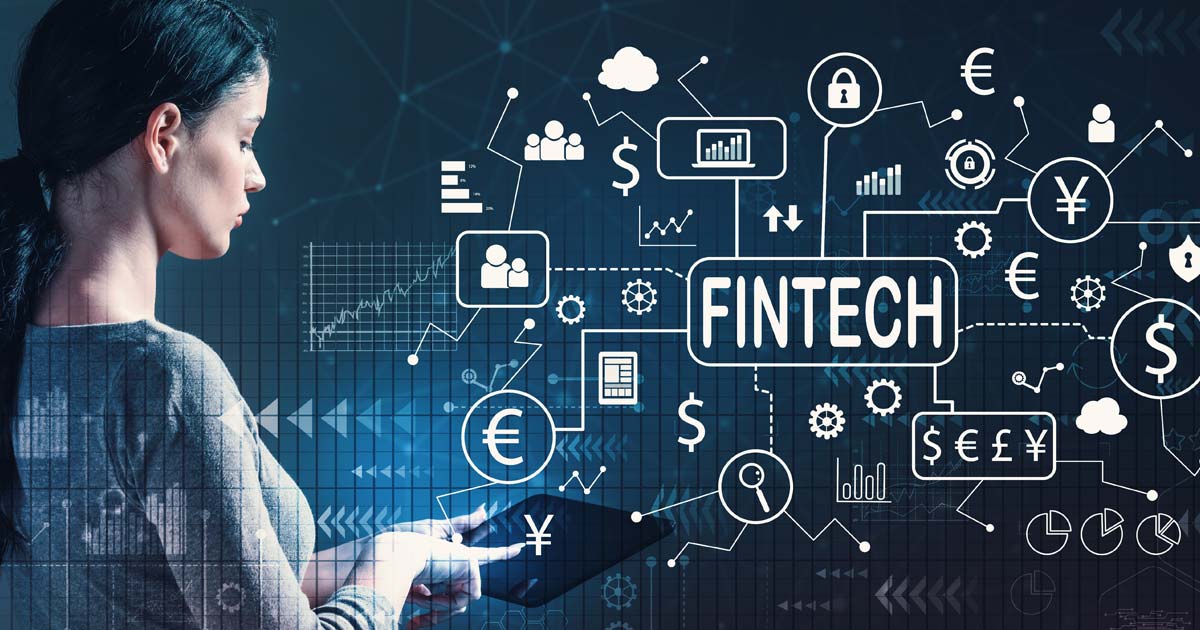 If you have attended even a handful of banking conferences over the last decade, then you know that at conference after conference the predominate topic is usually the digital transformation and the Fintech threat/revolution. Unfortunately, it seems once bankers get back home, their jobs quickly turn from the digital revolution to doing things the way they've been done for decades.
Last week, at the Fortune Brainstorm Finance conference, Adam Dell, Head of Product for Marcus by Goldman Sachs, said something that really should scare the hell out of most bankers, Dell said, "There are two kinds of incumbent banks: There are banks that are screwed, and there are banks that don't know they're screwed." I can't say I disagree.
It's stunning how many people in the banking industry are either ignorant to the threats that are already here or have chosen to ignore them hoping they won't become the next Polaroid who missed the technology revolution that was staring them right in the face.
Is it too late? Consumers are embracing Fintech over banks at an alarming rate
According to an EY report, consumers, as well as small and midsize businesses, are embracing fintech services at a pace that should have banks and credit unions seriously reevaluating what they are doing.
Worldwide, 64% of digitally active people engage with one or more fintech services, EY found. Among the fintech companies, the firm considered: Discovery, Yolt, Coinbase, Marcus by Goldman Sachs, Moneytree KK, Grab Financial Group, Funding Circle, and Juvo.
"No longer just disruptors, fintech challengers have grown into sophisticated competitors, with an increasingly global reach," says Gary Hwa, EY Global Financial Services Markets Executive Chair. Fintech players strive to make financial services more accessible for both consumers and businesses, Hwa states. "By connecting customers to a digital world, fintech enhances their experiences, making them efficient, economical, and frictionless."
One of the reasons for growth in consumer acceptance of fintech services is "traditional financial services companies have entered the fray in a big way," notes Hwa. Many financial institutions have sprung into action and are offering fintech solutions — either on their own, by partnerships or by forming fintech "ecosystems" that EY sees as replacing traditional bi-lateral partnerships.
"We fully expect this trend to accelerate as nonfinancial companies enter the space and leverage technology and innovation to provide frictionless, transparent and highly-personalized services," states Matt Hatch, Partner, Ernst & Young, and the EY Americas FinTech Leader.
While many banks and credit unions are trying to embrace digital transformation, many are just slapping a shiny face on antiquated technologies. At the same time, companies like Google, Apple, Amazon, Facebook and a growing array of fintechs are investing millions in rebuilding banking from the ground up.
The complexity of existing banking systems — built on generations of difficult-to-integrate third-party and legacy technologies — combined with a culture that resists change, is acting as a significant barrier to the kind of advancement that today's customer wants to see from their financial services providers.