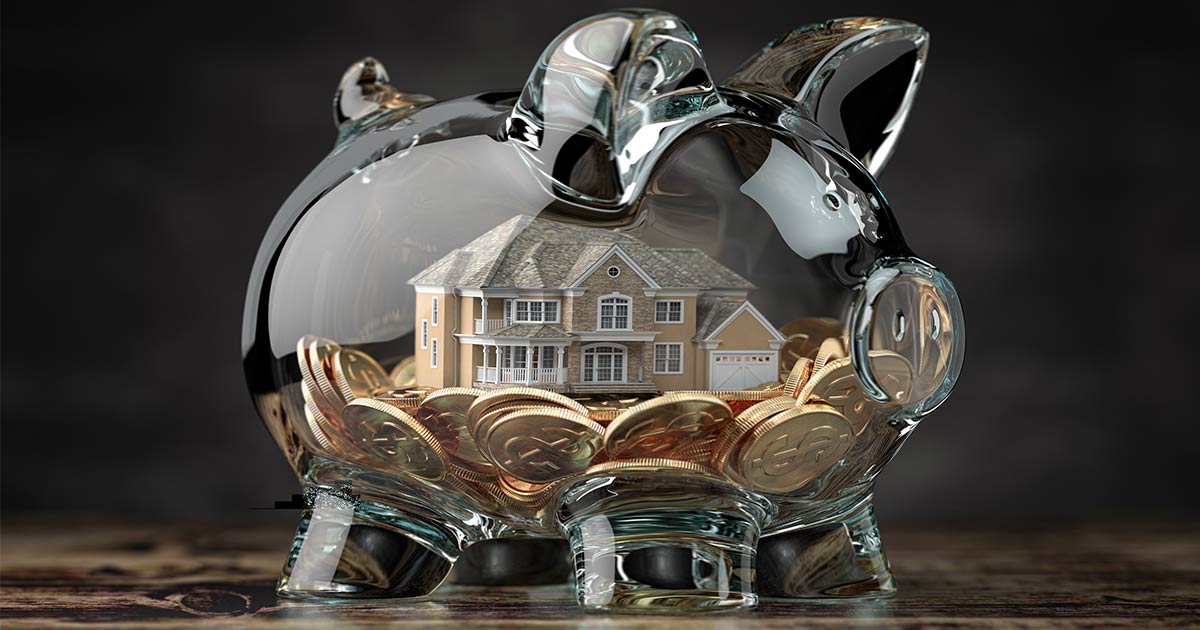 With inflation going through the roof, the stock market plunging into bear territory, and crypto crashing, it seems the economy keeps taking one hit after another. Unfortunately, it's looking like housing may be next on the chopping block.
Over the last couple of weeks, the mortgage industry has been hit with a surge of layoffs as the housing market struggles with rising interest rates and reduced mortgage activity. Major brokerages, mortgage lenders, and property-tech companies like Zillow have all announced major of layoffs over the last few months, and experts expect the trend to continue.
Mortgage lenders are being hit particularly hard by rising interest rates since applications and refinance applications tend to fall amid increasing rates. "We saw an exceptional wave of demand for two years when the Fed cut short-term rates down to zero," says Adam DeSanctis, vice president of communications at the Mortgage Bankers Associations. "The lenders tried to ramp up to meet this demand, and they were bringing on new employees."
As of Thursday, the average rate for a U.S. 30-year fixed-rate mortgage was 5.8%, according to Freddie Mac. That's up from 3.1% at the beginning of the year and is the highest in the United States since November 2008.
Industry analysts are predicting a possible 50 percent dropoff in mortgage origination this year, from almost $4 trillion in 2021 to as low as $2 trillion in 2022. Most of the drop is due to a decrease in refinancing, which is expected to fall to $730 billion in 2022 from $2.3 trillion in 2021, according to estimates from the Mortgage Bankers Association. Meanwhile, according to the group, mortgage refinance applications are down nearly 80% from a year ago.
"All mortgage providers are still in this process of rightsizing capacity for what everyone expects to be a smaller market," Michael Santomassimo, the CFO of Wells Fargo, said at a real estate conference on June 14.
Wells Fargo laid off at least 197 employees in its mortgage lending team this year following a 33 percent drop in first-quarter revenue to less than $1.5 billion, down from over $2.2 billion a year ago.
Wells Fargo isn't alone. JPMorgan announced its most recent round of layoffs in its home lending department this Wednesday, affecting more than 1,000 employees.
"Our staffing decision this week was a result of cyclical changes in the mortgage market," a spokeswoman for JPMorgan wrote in a statement on Wednesday. 

"We were able to proactively move many impacted employees to new roles within the firm and are working to help the remaining affected employees find new employment within Chase and externally."