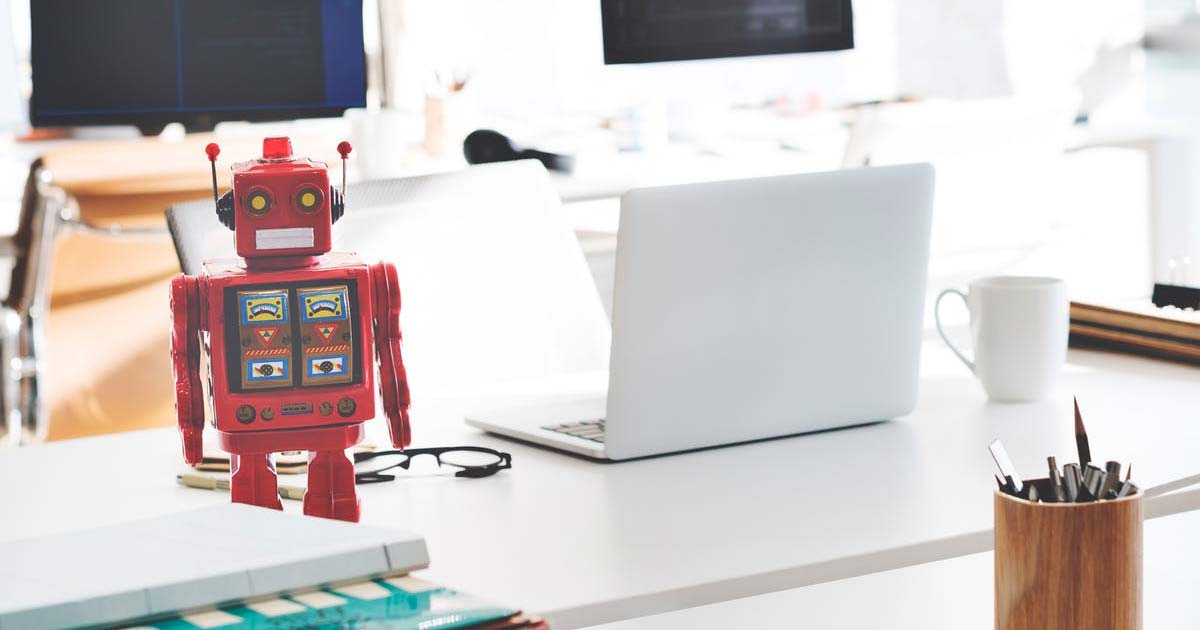 According to a new study, from Location marketing platform Uberall, 80% of consumers say they are having positive chatbot experiences. The company surveyed over 1,000 adults in the US to see how they felt about their interactions.
Some key chatbot study findings include:
40% are interested in chatbot experiences from brands
36% of consumers think chatbot accuracy needs to improve
38% of consumers think brands should use chatbots for deals, coupons, and promotions
Should your banking experience include Chatbots?
While the survey seems promising, nearly 60% of the people surveyed said they lacked enthusiasm for the technology despite having positive experiences with the technology.
Florian Huebner, Co-CEO and Co-Founder of Uberall, speaks to this discrepancy:
"There's definitely growing interest in branded chatbot experiences, but most consumers still need convincing. Many are wary, either because chatbot technology in the past was not advanced enough to ensure a good experience, or because consumers worry chatbots could easily become another spam channel."
A million people use Bank of America's chatbot
According to American Banker, over 1 million people are using Bank of America's Chatbot.
In 2018, BofA rolled out erica — a play on the bank's name — to send notifications to customers, provide balance information, provide quarterly breakdowns of recurring payments, suggest ways to save money, provide credit report updates, pay bills and help customers with their transactions.
With Erica, the company hopes to help consumers create better money habits, said Michelle Moore, Bank of America's head of digital banking. For example, Erica might send someone a predictive text: "Michelle, I found a great opportunity for you to reduce your debt and save you $300."
They also integrated their Better Money Habits financial literacy content into erica.
Chatbots in Banking
The industry has only begun to embrace chatbot technology, and while not everyone is ready to start using it, it is something that should be on your radar. As chatbots continue to get better at talking to people, we are likely to see a move from mobile banking to conversational user interfaces in banking.